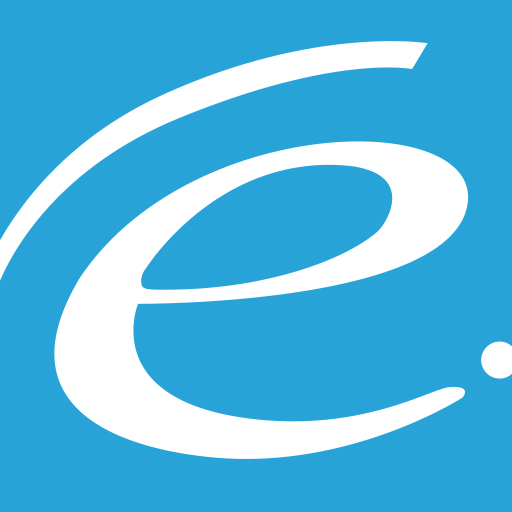 Support, driver updates and driver downloads for hardware manufacturer Acer:
Contact details Acer
Acer's company address is as follows:
Acer Inc.
1F, 88, Sec. 1, Xintai 5th Rd.
Xizhi, New Taipei City 221, Taiwan

Website DE/EN: https://www.acer-group.com
Support, Service, Manuals, RMA, Forum, FAQs: https://www.acer.com/
Download FTP-Server: ftp://ftp.work.acer-euro.com/
Acer is known mainly as a manufacturer of notebooks, including the Swift, Spin, Switch, Aspire, Nitro, Acer One and Switch One series. All notebooks are available in different versions, e.g. Acer Aspire V3 or Acer Aspire e5. Current models use the latest Intel Core processors. The operating systems are Windows 10 and Chome – with the latest Intel Power.
You can usually access the BIOS of your Acer computer by pressing the F2 key while the system is booting up. This allows you to change the BIOS configuration to your preference.
Top device drivers from Acer
Update / Install / Download Driver
All Acer drivers – including many other drivers for your computer such as Asus, Fujitsu FSC, HP, Dell, IBM, Samsung, Lenovo, Apple, Epson, Sony, Medion, Toshiba and devices or hardware such as USB, printers, network, monitors, scanners – our SecuPerts Driver Updater offers all this easily, step by step.
An update of drivers is always recommended for security and compatibility reasons. With the Driver Updater you always have the latest version for your device installed – regardless of the manufacturer, whether Windows 7, Windows 8.1 or Windows 10. Processors from AMD and Intel are supported.
A software for updating drivers under Windows helps a lot when searching for drivers. The SecuPerts Driver Updater, for example, has more than 2 million drivers in its database and makes them available.
Important: Bios chipsets of your device can only be updated with software from the manufacturer. There are drivers for the Bios, but they cannot update.
If you find errors, have questions or suggestions, want to report missing drivers – just contact us and get in touch with us. We always have an open ear. Thank you!
Back to overview of all drivers