For every (!) Windows versions and Linux.

First Aid Kit
You should always have this software in case of an emergency. Recover your data in the event of a virus attack or accidentally deleting it. We recommend that you purchase this software on a USB stick.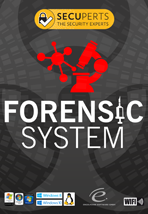 For every (!) Windows version and Linux.
Forensic System
Become a data detective and investigate your computer's past. Also, what's going on in your network? Which devices that you have send data unrequested to the manufacturer?
Compatible with Windows 7, 8, and 10.

MyFormatConverter
Would you like to convert a video or audio file? Enhance the quality? This task couldn't be simpler thanks to this equivalent of a Swiss Army knife for your data media: MyFormatConverter.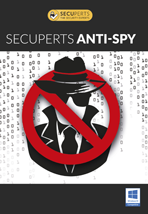 Have you had enough of Windows 10 touching base? And spying on you? Stop running Microsoft programs and deactivate more than 80 Windows 10 functions that are potentially gathering information about you.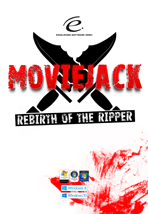 Compatible with Windows 7, 8, and 10.
MOVIEJACK
MOVIEJACK enables you to download videos from the Internet. Legally. Music and films, funny video clips, and much more. Locally to your PC. Also directly in MP3 format.

Compatible with Windows 7, 8, and 10.
Photomizer
Photomizer enhances your photos in next to no time. It only enhances the parts of an image that really need it. And many other effects at breathtaking speed.
Compatible with Windows 7, 8 and 10.

Photo BlowUp
Enlarging photos made easy!
Photo BlowUp reconstructs the details of your images and allows a magnification of up to 700%!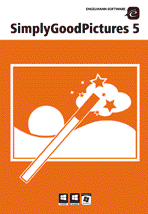 For Windows 7, 8 and 10.For Windows 7, 8 and 10.

Simply Good Pictures 5
Simply Good Pictures 5 makes your photos look more beautiful with just one click!
Test now for free!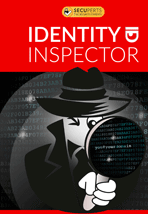 Compatible with Windows 7, 8 and 10.

Identity Inspector
Identity Inspector immediately alerts you about data theft & effectively protects your online accounts from fraud by cyber criminals.
For Windows 7, 8, 10, 11 and Android.

onlineTV 18
With onlineTV 18 you can stream the national and international radio and television program from the Internet directly to your laptop. Also from abroad!
Compatible with Windows, Mac & Android.
TuneUp Utilities 2021
Get to know the brand new AVG TuneUp Utilities 2021 at first and take advantage of our fabulous discount price. Incl. 2 years free updates!
Free software
You can obtain programs from us for free, which were still very expensive until recently. It includes everything from photo processing and disc burning software to audio and video processing programs!